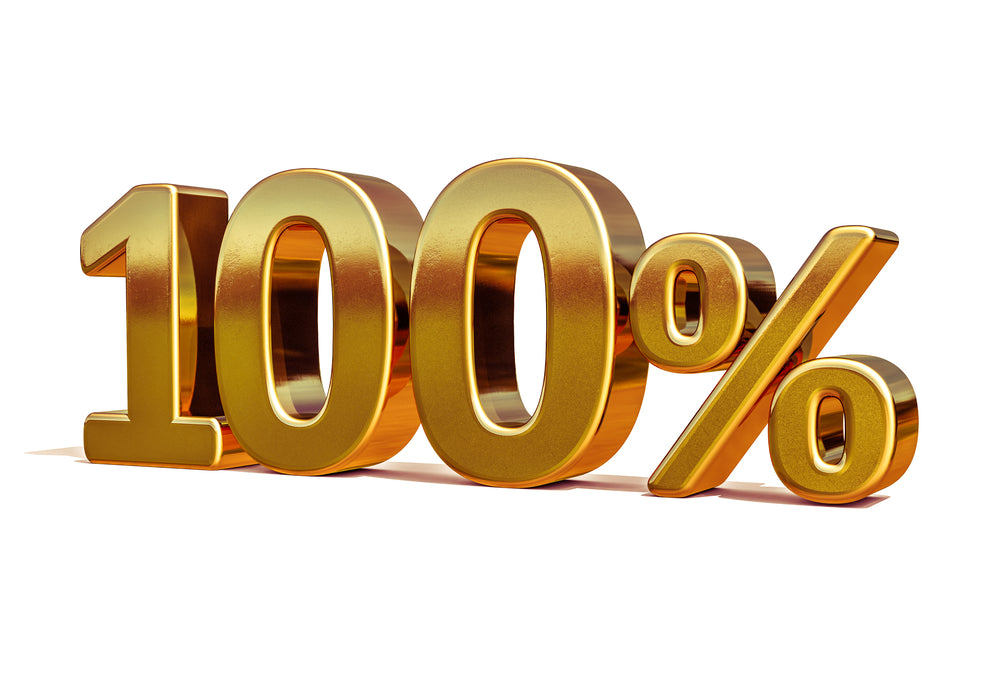 Did you know that Xtreme Digital GraphiX also sells on eBay so that customers can find us from all over the world? And we currently have a 100% positive review rating from our customers for our service, communication, shipping, and charges. To find out what makes us a top-notch eBay seller, check out the points below.
One Stop Shop
Our customers keep coming back because we offer everything they could ever need. From custom car and truck decals, boat decals, semi-truck graphics, vinyl cut decals, wraps and also hood graphix, we have all the graphics our customers want for their vehicles in one place. 
Fast Shipping With Tracking
Nothing is worse than ordering online and having your package take a month to arrive. But you'll never have to worry about that when you order with us. All orders made through eBay are processed and shipped within two business days. Once sent, you can expect your product to arrive at your door within 5 business days if you live in Canada or the US, and within 8 business days if you live overseas. Your package will also come in one piece because we only use the most reliable postal services – Canada Post, USPS expedited, and EMX Xpresspost.  We also ensure that every order comes with a tracking number and full customer support, so you'll know exactly when it's going to arrive.
Free Returns
We're not happy unless you are. Buyers love ordering from us because they know if they don't like what they've purchased, we will pay for the return shipping as long as it's sent within 30 days.
Money Back Guarantee
We also use the eBay Money Back Guarantee, which means if you don't get the item you ordered you get your money back, no questions asked.
Installation Instructions
When you're buying online, you need detailed instructions to go with the product. That's where we shine. We let all our customers know that our graphics come with easy to understand installation instructions. And if there's something you don't understand, you can contact us, and we'll help you out.
When you need graphic decals for your vehicle, check out our online eBay store for all the latest and greatest products for sale at Xtreme Digital GraphiX.
Remember, if you prefer Etsy, you can always find us on there as well!