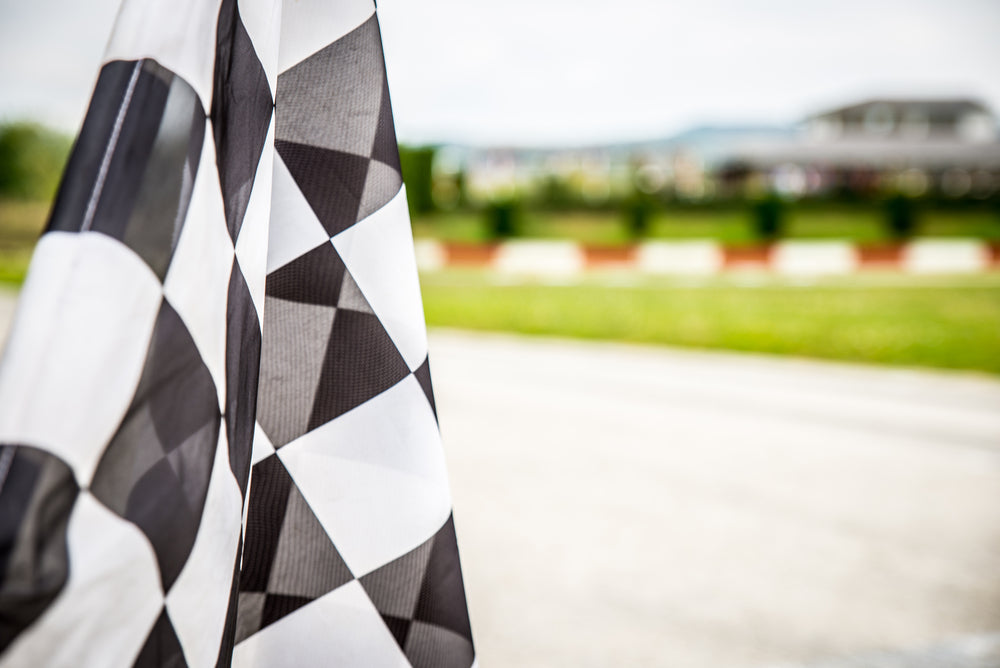 If you're looking for a way to improve the appearance of your truck, car or semi, Xtreme Digital GraphiX can deliver. To get an idea of the types of designs we offer, here are 5 of our favourite decals right now that demonstrate our superior craftsmanship, elaborate graphics and unique styles for your ride. Check them out!


When you want a smaller graphic that makes a bold statement without taking on a full wrap, the Horned Skull Hood Decal is the perfect design. Made with the state-of-the-art eco-solvent printer, you get a smooth looking decal with no air bubbles or scratches to worry about. Plus, these hood skulls come in four stunning colours like silver and blue so you can contrast it with your vehicle colour to make it really pop.
If you're a proud American who loves your car and your country, you need the American Flag Stripes Decal. This design will turn heads while giving your vehicle a unique, patriotic appearance unlike anything else on the road. Best of all, each of these decals come with one for the right side and one for the left, so you can catch attention from both sides of the road.
From our top sellers list, we can't forget to include the Dragons Attack Wave Half Wrap into our top 5 list! This is a fan favourite for its precise definition, superior quality and sleek colouring. Pick between grey, blue, and red for your vehicle and enjoy a 10-year lasting, 2 mil wrap film that provides an ultra-glossy and bright finish.
We couldn't make a list of our favourite graphix without including one of our customer-favourite boating decals! Installing this racing-themed beauty on your boat will be sure to have your lake neighbours jealous and copying you soon enough.
Think the classic checkered racing flag is just for sports cars? Think again. You can display your love for racing proudly on a larger vehicle stylishly with this bad boy.
When you're ready to enhance your ride with custom graphic decals, you've come to the right place. At Xtreme Digital GraphiX, we offer the best vinyl in the industry to personalize your vehicle and make it stand out on the road.
To find our full graphics inventory, you can see us
online
or feel free to contact us at any time with your questions at
xtremedigitalgraphix@gmail.com
.