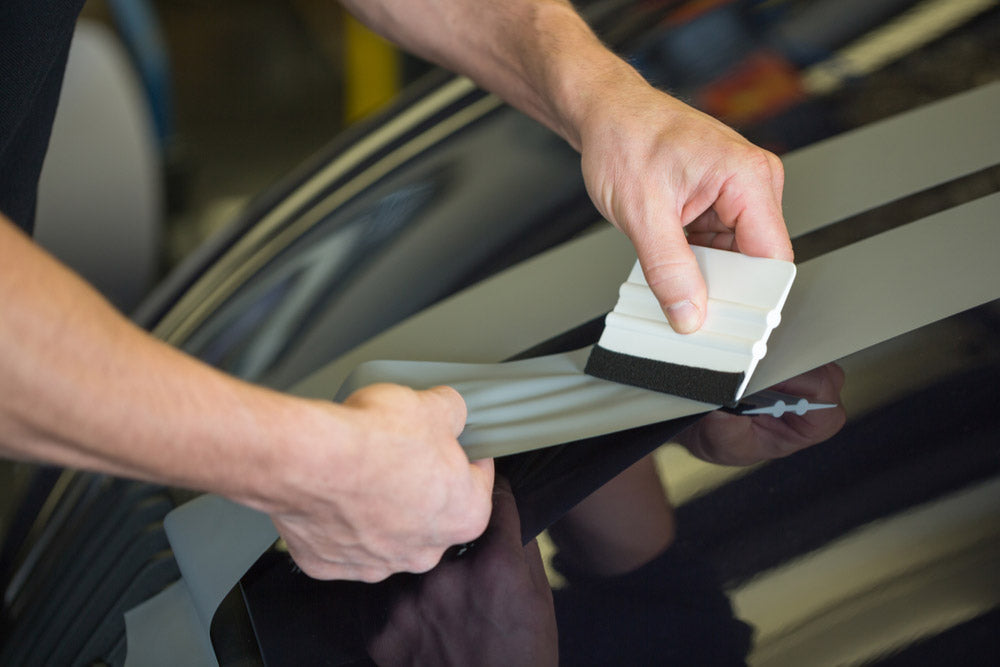 Ever wonder why our wraps look as professional and precise as they do? It starts with Orafol, the number one company in adhesive quality and innovation. For over 200 years, Orafol has been at the forefront of producing the highest standards in the adhesive industry. For graphics professionals like ourselves, we turn to Orafol products because they look great, perform well, and stand the test of time. To learn more about Orafol, the vinyl that makes it all possible, read on.
Over 200 Years of Expertise
Orafol Europe GmbH has been manufacturing premium vinyl products since 1808. With over 200 years of experience under their belts, they've become the leading manufacturer of calendered vinyl films in Europe and an emerging global leader in high-performance films and adhesives.
Global Reach
Today, Orafol owns over 1.5 million square feet of manufacturing space and employs more than 1500 workers worldwide. Their primary operation resides in Oranienburg, Germany, but they also have a manufacturing plant in the US and a distribution center in Canada. Their continued focus on growth has attracted distributors in more than 80 countries. Their global reach makes it easy for our company to get their products delivered to our shop quickly so that our customers get a very fast turn-around on their vinyl decals.
High-Performance Digital Print Films
When it comes to providing our clients with the best in vinyl, we turn to Orafol high-performance digital print films. Orafol offers seven different digital print film options and five different laminates, which ensures that we provide our customers with the best vinyl for each vehicle type. When you purchase from Xtreme Digital GraphiX, you can rest easy knowing that each of our vivid-like graphics comes out ultra-glossy and smooth because it's laminated with high-quality gloss laminating film, and a long-lasting, highly flexible cast film that comes with UV protection, all designed by Oracle by Orofol.
Sustainable Initiatives
We prefer to use Orafol products because of their commitment to green initiatives and social responsibility. In all of their actions and decision-making processes, they take the necessary steps to lessen their impact on the environment. And that is something we can stand behind.
Now that you know all about Orafol, the vinyl that makes it all possible for us to provide you with outstanding decals, let us show you the Xtreme Digital GraphiX difference. Our high-quality vinyl decals for your cars, trucks, and other vehicles have been turning heads for over 15 years. From patriotic wraps to flames and skulls, we have the right fit for you. Check out our inventory today.