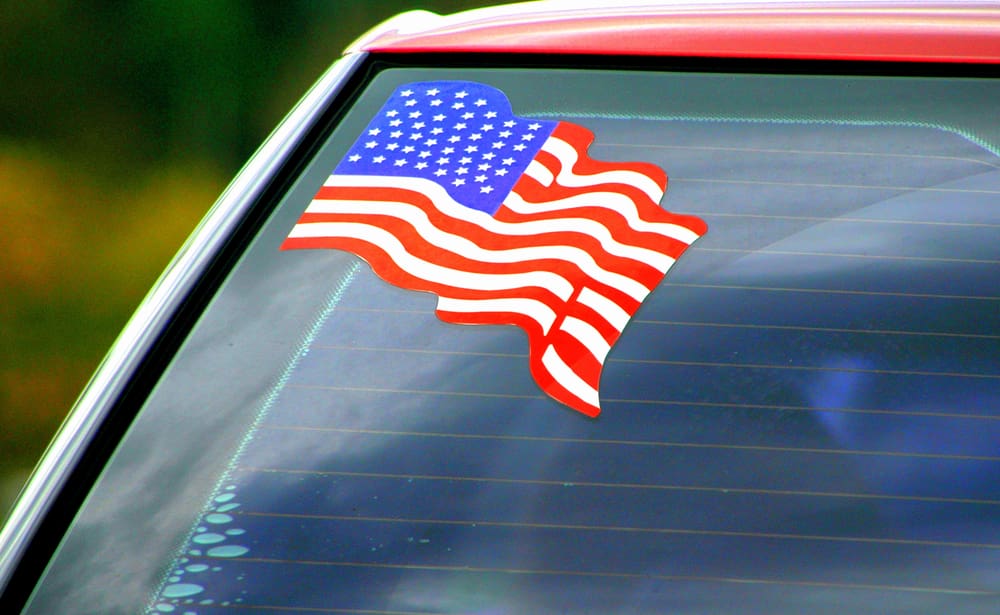 Wondering how to tell if you received cheap vinyl decals? There's nothing worse than finding the perfect graphic for your ride and then discovering the product just doesn't hold up as you expected it to. And more often than not, it's the cheap quality of vinyl that's to blame. So, how can you pinpoint a shoddy decal when you're on the hunt? Here's what to keep an eye out for.
Ask What Brand of Vinyl is Used
The brand of vinyl is one of the most important elements for determining the quality of a decal. That's why we recommend directly asking the seller what they use when they manufacture their decals. They should be able to give you a solid answer. If they deflect the question and sidestep into an explanation that doesn't provide you with a specific name, chances are their products just aren't worth it.
They Don't Mention the Brand of Vinyl on their Website
Any decal company that doesn't have their type of vinyl listed on their website can also be an indication that they're producing cheap vinyl decals. Always take a few moments to search through websites to see if they display what their type of vinyl is. Reputable companies that are committed to high standards and products are always proud to show customers their commitment to quality through the materials that are used during the manufacturing process. Companies that don't should be avoided.
There's No Label on the Backside
Before you apply your new decal to your vehicle, always flip it around to see if there is a label on the back. This is usually where the branded vinyl is stamped. If you don't see any label on the backside, then it's likely a cheap, generic brand.
The Price is too Good to be True
Vinyl decals are like most items — you get what you pay for. If you're stoked about finding the cheapest rates online, don't expect your new decal to last. If the regular price is well below market, the quality will always reflect that price.
They're Not Customizable
In order for decals to stick smoothly and securely to your vehicle, the sizing needs to be right. That's why customizable decals are always the way to go since they will glide over the different contours of your car just right. Pre-made products, on the other hand, don't look nearly as good since improper sizing can throw off the entire look of your ride.
Don't get stuck out of pocket with cheap vinyl decals. At Xtreme Digital GraphiX, we use Oracal vinyl (the best on the market) to cut all of our decals, with customizable options for every order.Contact us today to learn more.